SPECIES Graphium doson
ORIGIN Indonesia
FRAME 14.5x14.5xD5cm Made from recycled products.
DESCRIPTION AKA The Common Jay. Pale blue/green dots almost cover this butterfly from the family Papilionidae. It is common in rainforest habitats from Philippines to India
Can often be seen rapidly flying along paths and streams on the edge of forests, or puddling, sometimes in large numbers.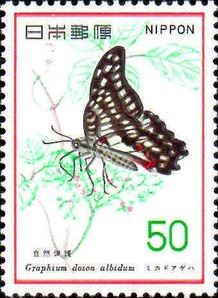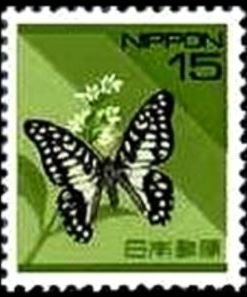 COMES IN RECYCLED CARDBOARD GIFT BOX