SPECIES Actias selene Male
ORIGIN Thailand
FRAME 21.5x24.5xD5cm Made from recycled products.
DESCRIPTION AKA Indian Lunar Moth. This is a pale lemon coloured moth with a hint of coral on the bottom slender wings. In contrast, the female is heavier looking with larger abdomen than male. These moths are often reared from eggs by amateur entomologists
Please note colour variations may occur from specimen to specimen
Set in white matt board. Limited stock.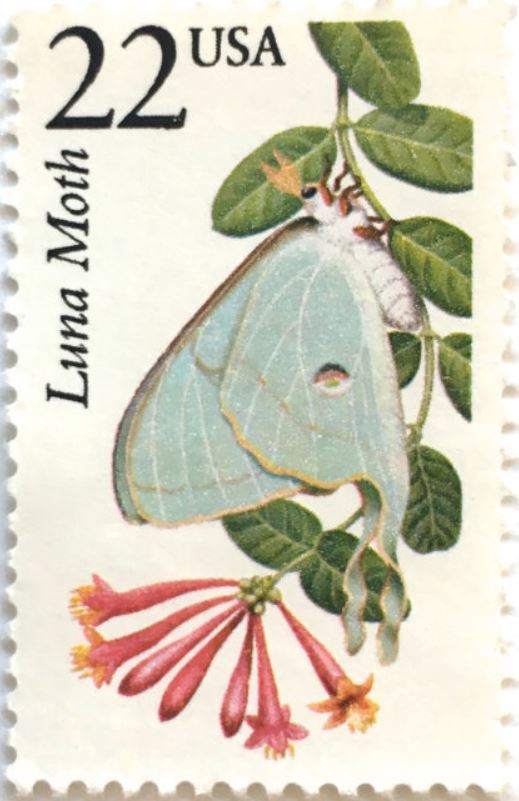 COMES IN RECYCLED CARDBOARD GIFT BOX